Play With Your Food! Kitchen Science for Kids
June 24, 2022 until June 26, 2022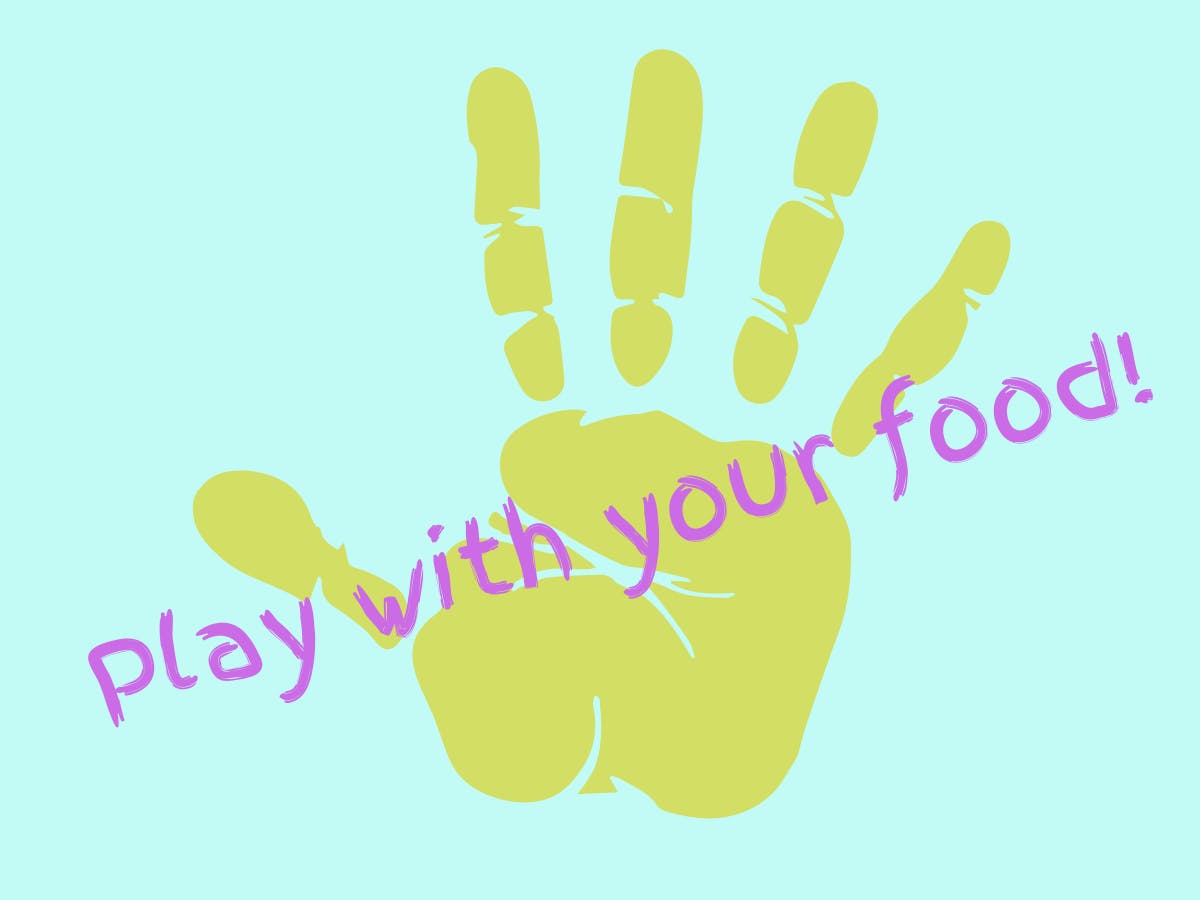 Get your STEAM on at Acorn Cafe! Fun hands-on experiments all involving food...that's what it's all about at Acorn. Water tornadoes, dancing raisins, and many more fun activities that kids (and adults) will love! Kids will get a special Bento Box meal highlighting just how wise they are.
Friday, June 24 at 4:30pm TICKETS
Sunday, June 26 at 10am TICKETS
Children must be accompanied by a caregiver at least 16 years old. If you would like to reserve seating together, please call the Cafe at 504-218-5413 or email info@acornnola.com
Please arrive a few minutes early so we can get everyone settled in, especially if you are ordering food. Class length is approximately one hour and fifteen minutes.