Kid's Table Cooking Series | SCARY DELICIOUS HALLOWEEN TREATS
September 21, 2020 05:00 PM until November 01, 2020 06:00 PM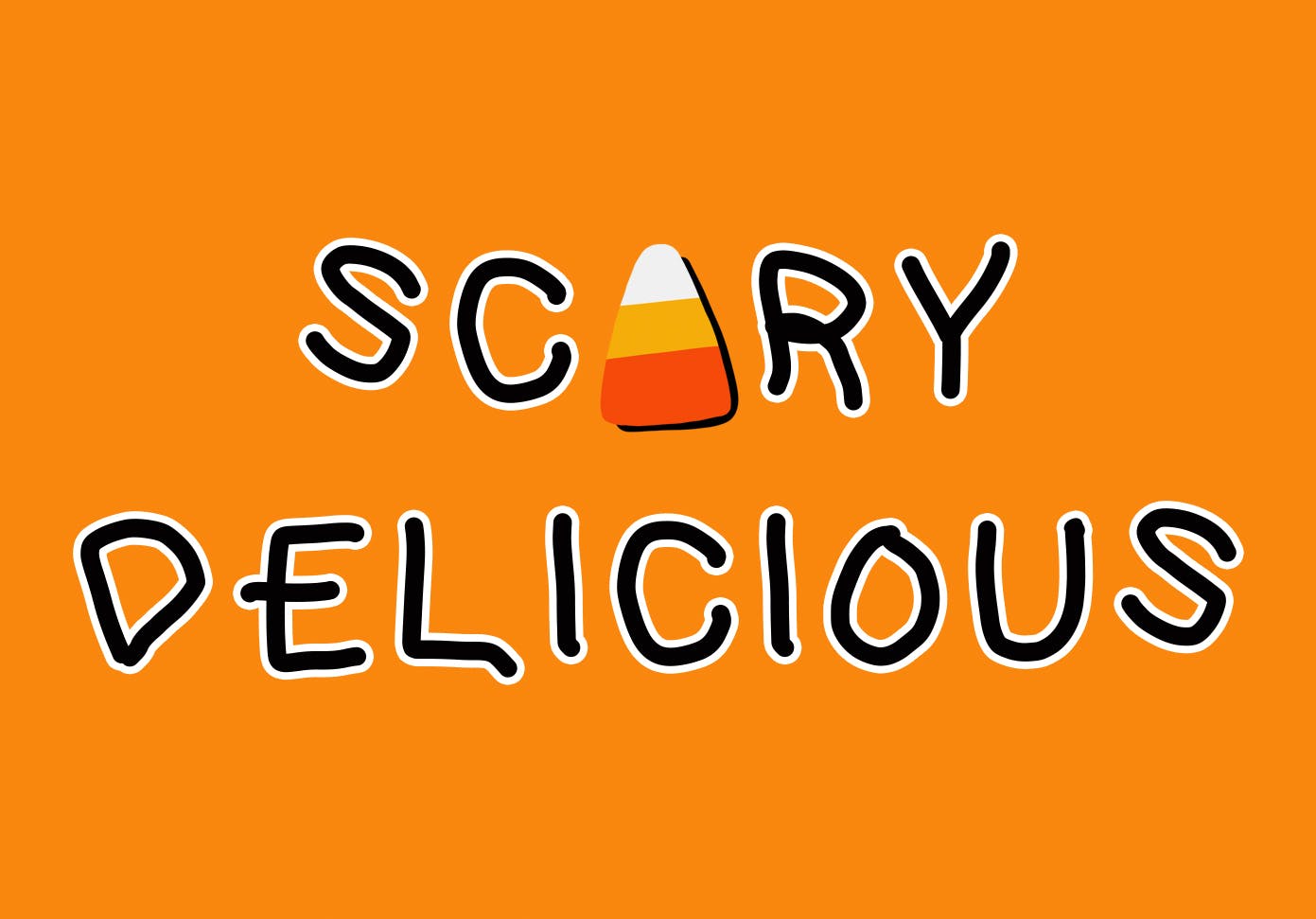 Slide 1 of 4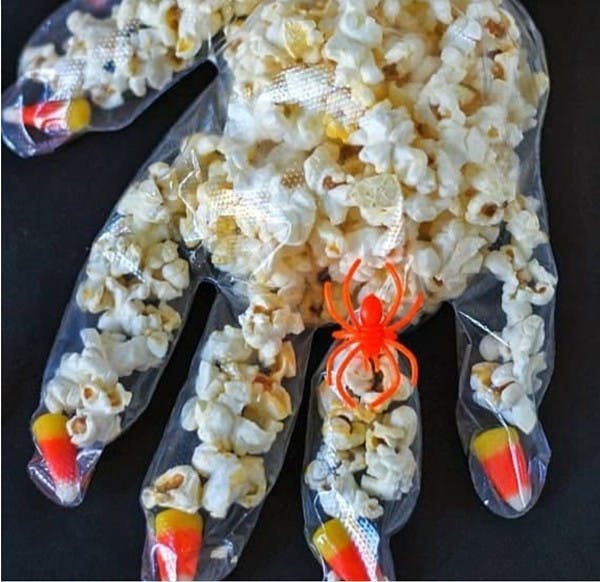 Slide 2 of 4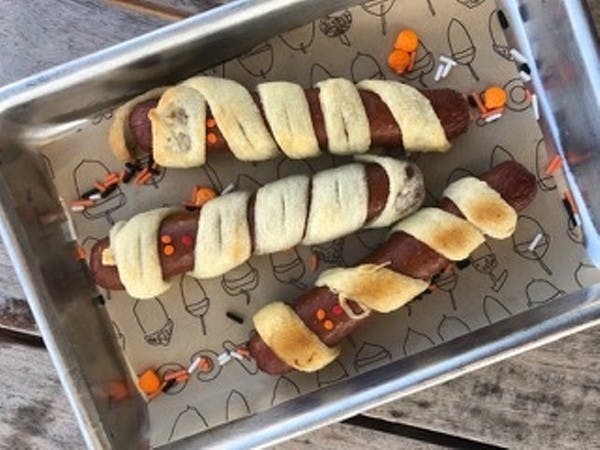 Slide 3 of 4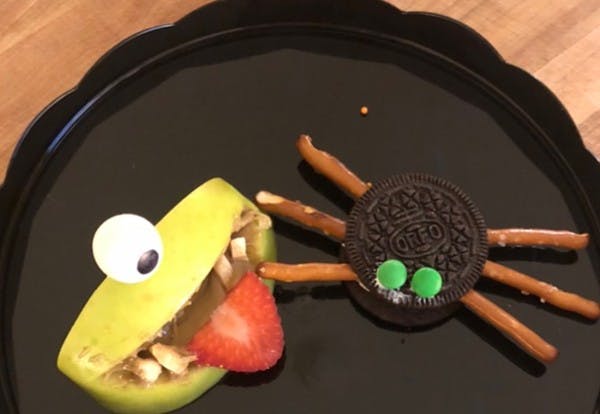 Slide 4 of 4
Come sit a spell and join us for this spooktacular cooking class!
Your little goblins will create an assortment of Halloween treats to sample and to take home and enjoy.
A Halloweenie mummy creation will top off the class. Served with chips or fruit cup.
We encourage costumes, but BEWARE! More elaborate costumes may get a little messy.
CLASSES:
Saturday, October 31 at 10am | TICKETS
Please arrive 5 minutes before class so we can start at the witching hour.
Class length: Approximately 1 hour and 15 minutes.
The child must be accompanied by a caregiver at least 16 years old.
Food safety and CDC guidelines will be followed. Please wear a mask.