Kid's Table Cooking Series - Pizza and Ice Cream Creation Class
September 22, 2020 05:00 PM until November 30, 2020 06:00 PM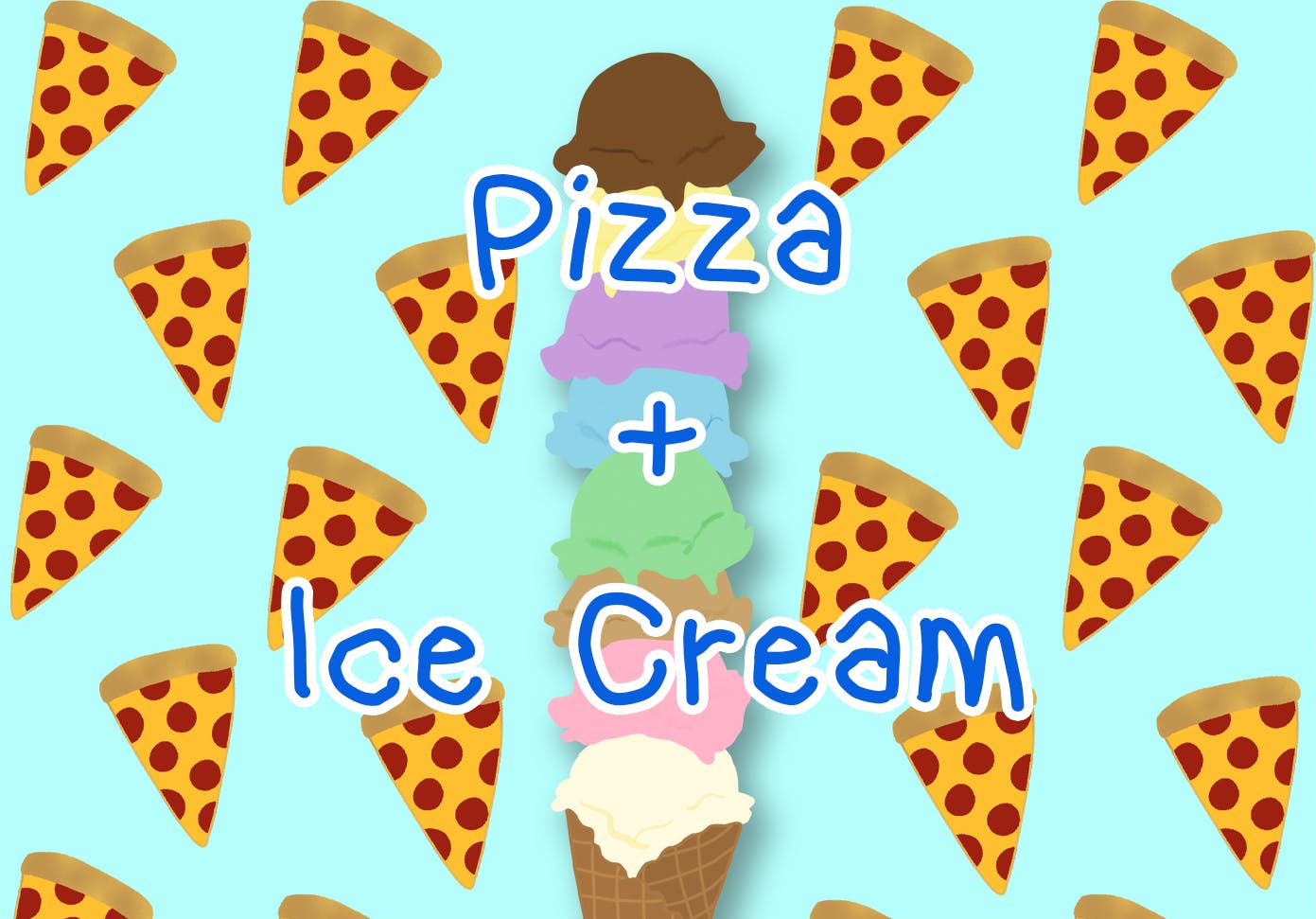 Slide 1 of 2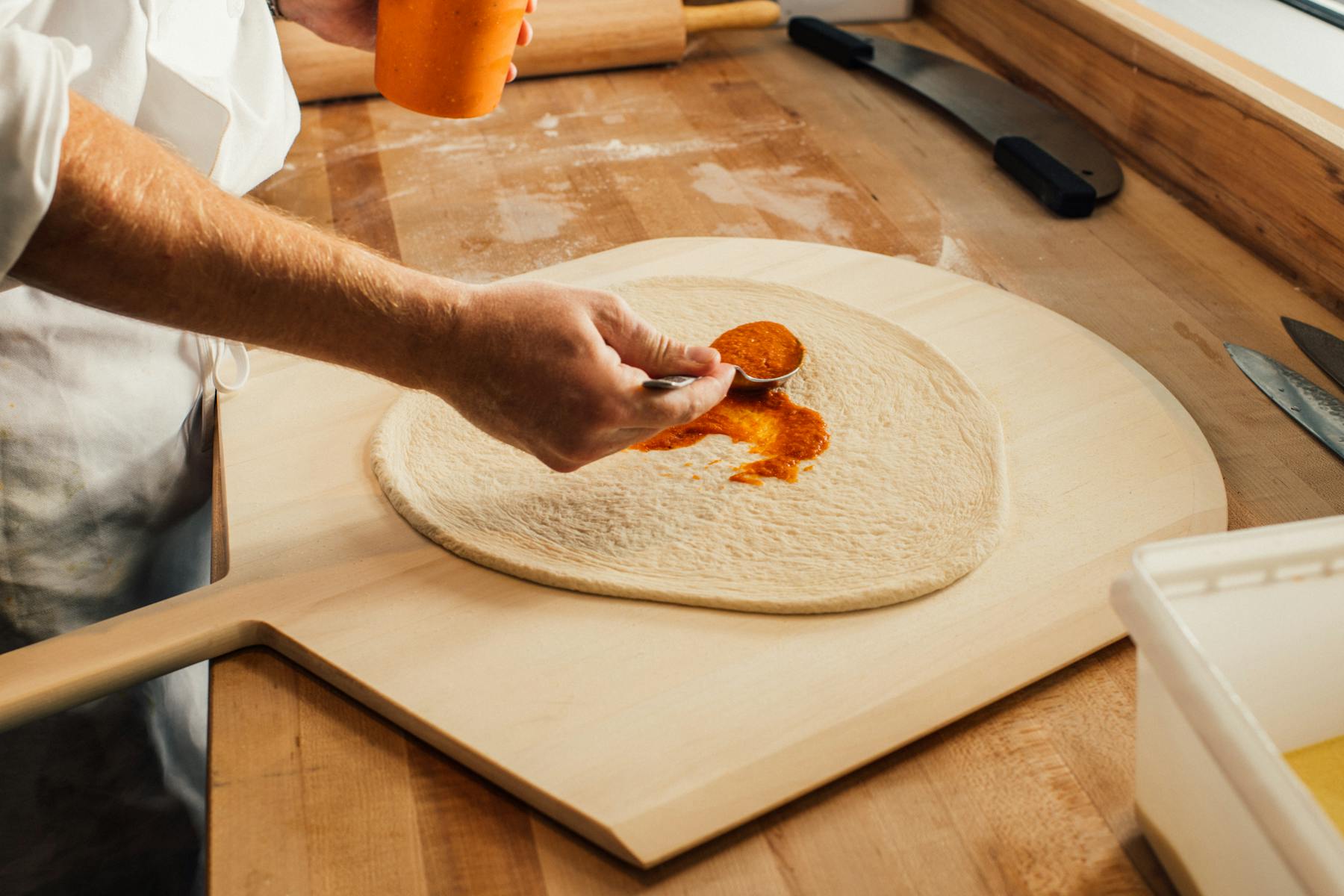 Slide 2 of 2
Kid's Table Cooking Series-Pizza and Ice Cream Creation Class
Personal Pizza and Ice Cream "in a bag."
Your child will create a pizza that's personal! They pick the shape and the special kid-friendly toppings.
While the pizza is baking, the ice cream we'll be making, and they'll be a whole lot of shaking going on!
Classes:
Stay tuned, more classes will be announced soon!
Dairy-free berry sorbet available upon request.
The child must be accompanied by a caregiver at least 16 years old.
Food safety and CDC guidelines will be followed. Please wear a mask.