Kid's Table Cooking Series: Eggcellent Easter Eggstravaganza!
March 03, 2022 until April 15, 2022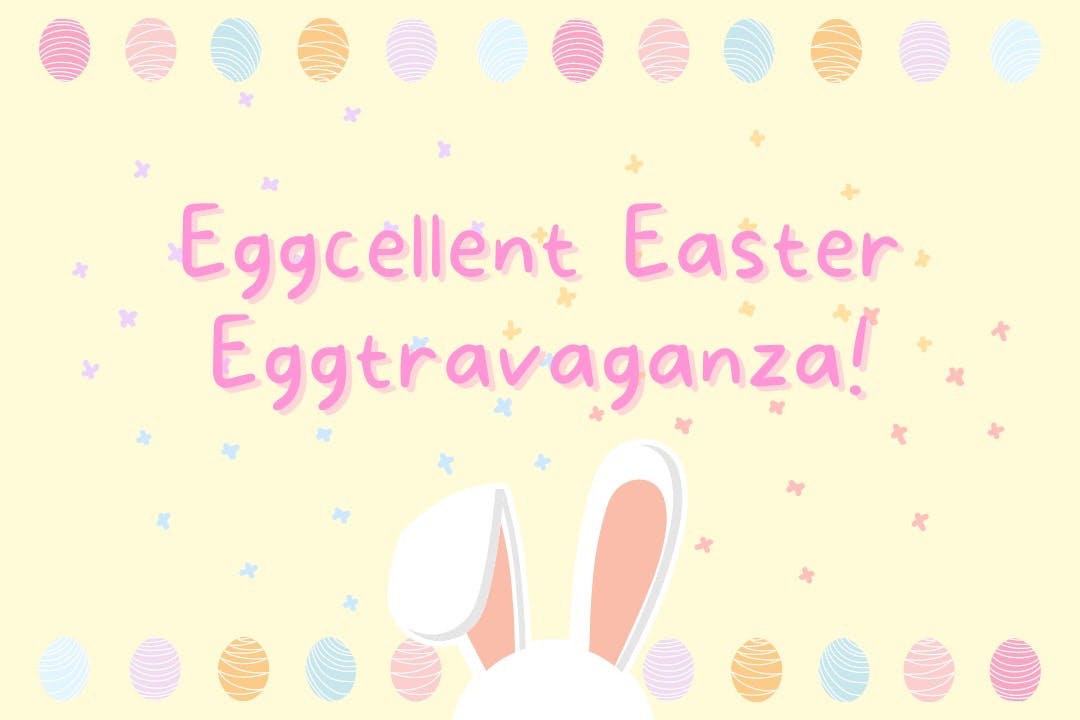 Hop on over and celebrate the Easter season at Acorn Cafe. During the class, we will be making Easter treats: M&M Spring Flowers, Brownie Bite Easter Baskets and Tableside Peeps S'mores....and two new ways to dye eggs mess-free (well, almost)!
Your child's meal will be Bunny Butt pancakes with fruit, bacon and a Berry Smoothie. Who doesn't love breakfast for dinner?!
The child must be accompanied by a caregiver at least 16 years old.
As of now, ages 5 and older will need to show proof of at least one COVID-19 vaccination or a negative Covid test result within 72 hours of the class for indoor seating. Check with us or ready.nola.gov for updates. We will have some heated outdoor seating available. If you would like to reserve outdoor space or would like to seat parties together, please call the cafe at 504-218-5413 or email yp@dbcno.com.
Please arrive a few minutes early so we can get everyone settled in, especially if you are ordering food. Class length is approximately one hour.
CLASSES:
Thursday, March 10th ~ TICKETS
Friday, March 11th ~ TICKETS
Thursday, March 17th ~ TICKETS
Friday, March 18th ~ TICKETS
Thursday, March 24th ~ TICKETS
Friday, March 25th ~ TICKETS
Thursday, March 31st ~ TICKETS
Thursday, April 7th ~ SOLD OUT
Thursday, April 14th ~ SOLD OUT
Friday, April 15th ~ TICKETS