FRIDAY NIGHT BITES
September 18, 2020 05:00 PM until October 30, 2020 08:00 PM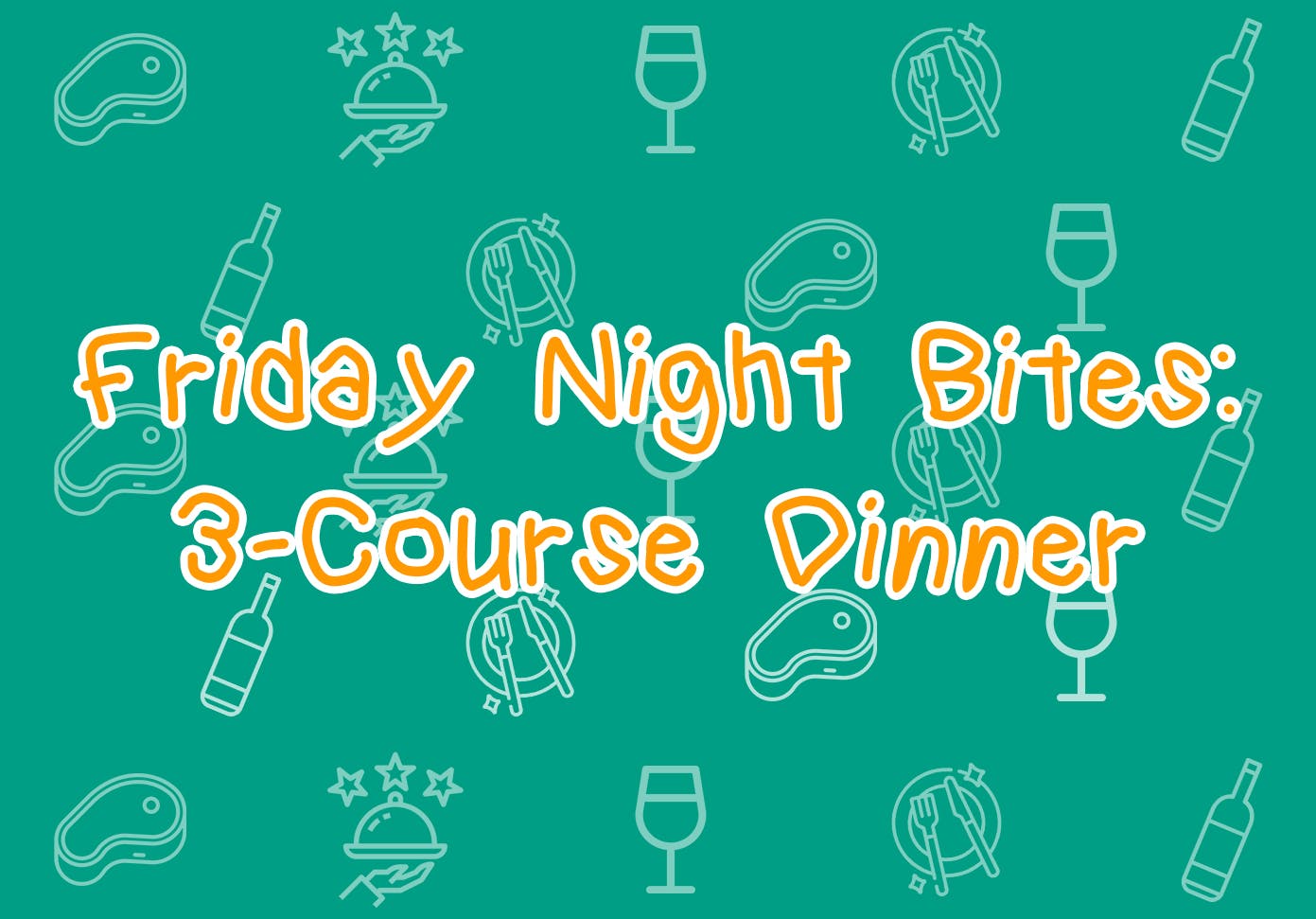 Slide 1 of 2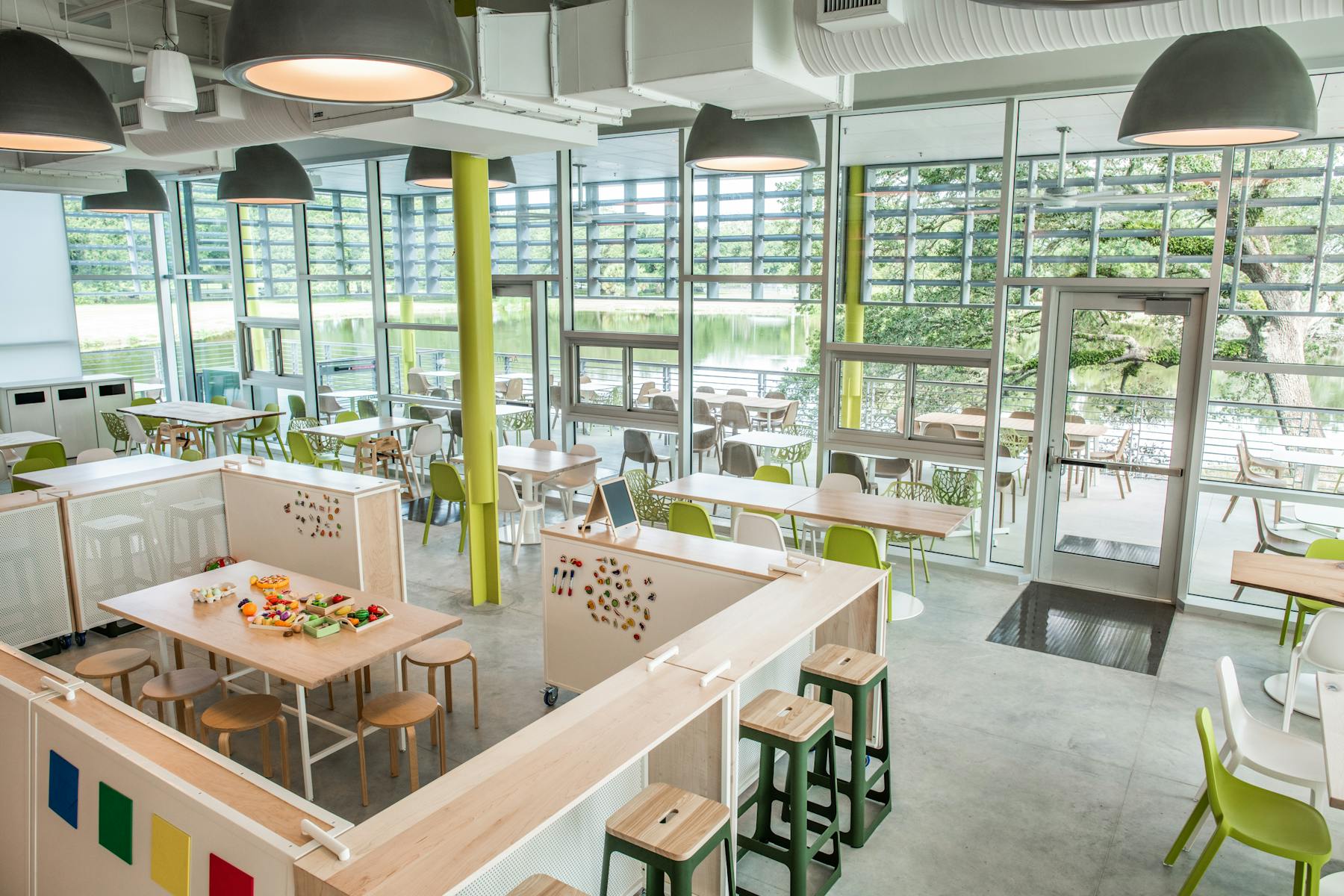 Slide 2 of 2
Join us on Fridays for a 3-course dinner special for only $22.
FIRST COURSE
BUTTERNUT SQUASH BISQUE
with crème fraiche
SECOND COURSE
APPLE CIDER ROASTED PULLED PORK STROMBOLI
with pickled onion arugula garnish
THIRD COURSE
FUDGE BROWNIE PARFAIT
with caramel whipped cream, cinnamon cookie crumble
Add a bottle of Hahn Rose for $10.
We close at 8pm on Fridays!